Our Services
706 Home is here to create a worldly shopping experience in the Augusta area that caters to clientele with alternative tastes.
We thrive on being unique! Decor in 706 Home will not be found in other retail establishments in the Augusta area. Let our designers help you create an unique home space that will not be duplicated by friends or family.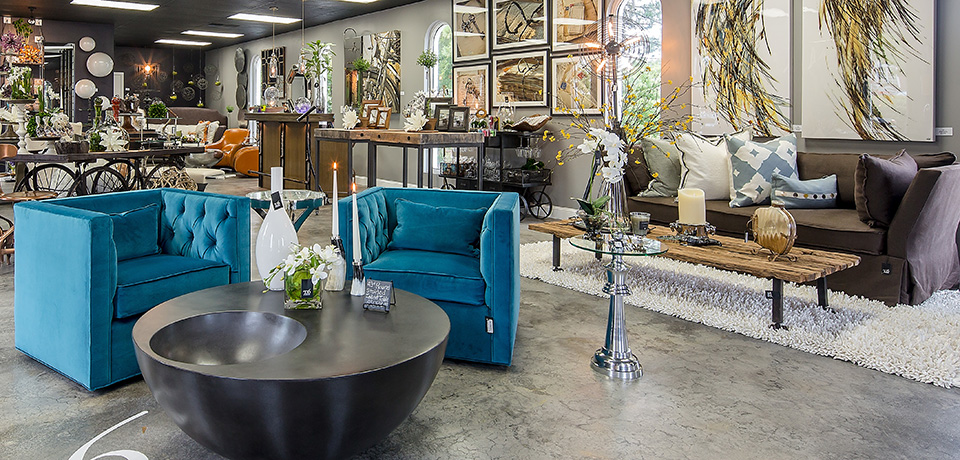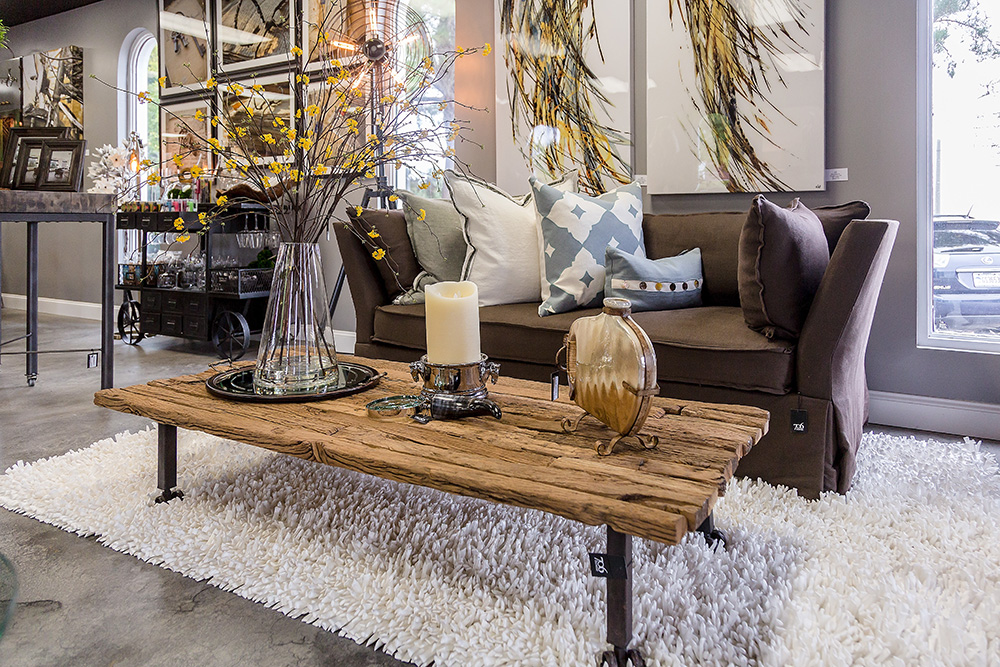 Gift Selection:
We have a wide range of gift ideas: from unique candles, diffusers, and floral arrangements to unique wine openers, Cork Pops and accessories. Our designers can help you pick the perfect gift for that special person or occasion.
In-Home Consultation:
We'll come to you! Our interior designers will visit your home to help with individual rooms or your entire living space. We'll work within your budget and do the research to find that special piece that makes a room just "pop".
In-Store Consultation:
Bring a picture of your current home décor or complimentary piece and our designers can help you add to your existing decor. We'll work with you and even let you borrow our décor to see how it fits in your space or living area.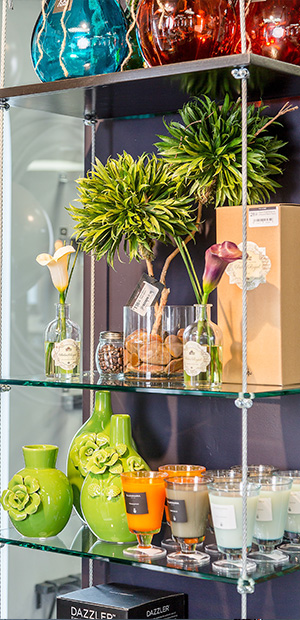 Wine:
While we don't claim to be wine experts, we do carry wine that experts like. And if you're looking for exclusive options, you've come to the right place! As with our home décor, our wines will not be found in other retail establishments. We work with our distributor to ensure the wines that we carry are from great vintages, reasonably priced and are ideal for special events and occasions. Coming soon is our very own 706 Home brand wine.
Gift Baskets:
One-of-a-kind… that's the best way to describe our gift baskets. 706 Home will create a gift basket from items that we carry, along with a few additional special touches. We can work within any budget and create a basket for any occasion. All our baskets will carry our signature flower that creates an even more special look.